Maybe you just heard about BEETLES and want to know if it is as good as everyone; or may you are already a big fan of us, with each of our sets. As long as you love nail art, you can never go wrong with choosing what everyone likes!
The best choice to take it as a gift for yourself, your friends or your family!
"You're a captivating and brave woman, which will become one's Muse in the future."
"We are trying to explore Milky Way now."
"You don't have to spend too much money going to the salon.
This kit can meet your all requirements!"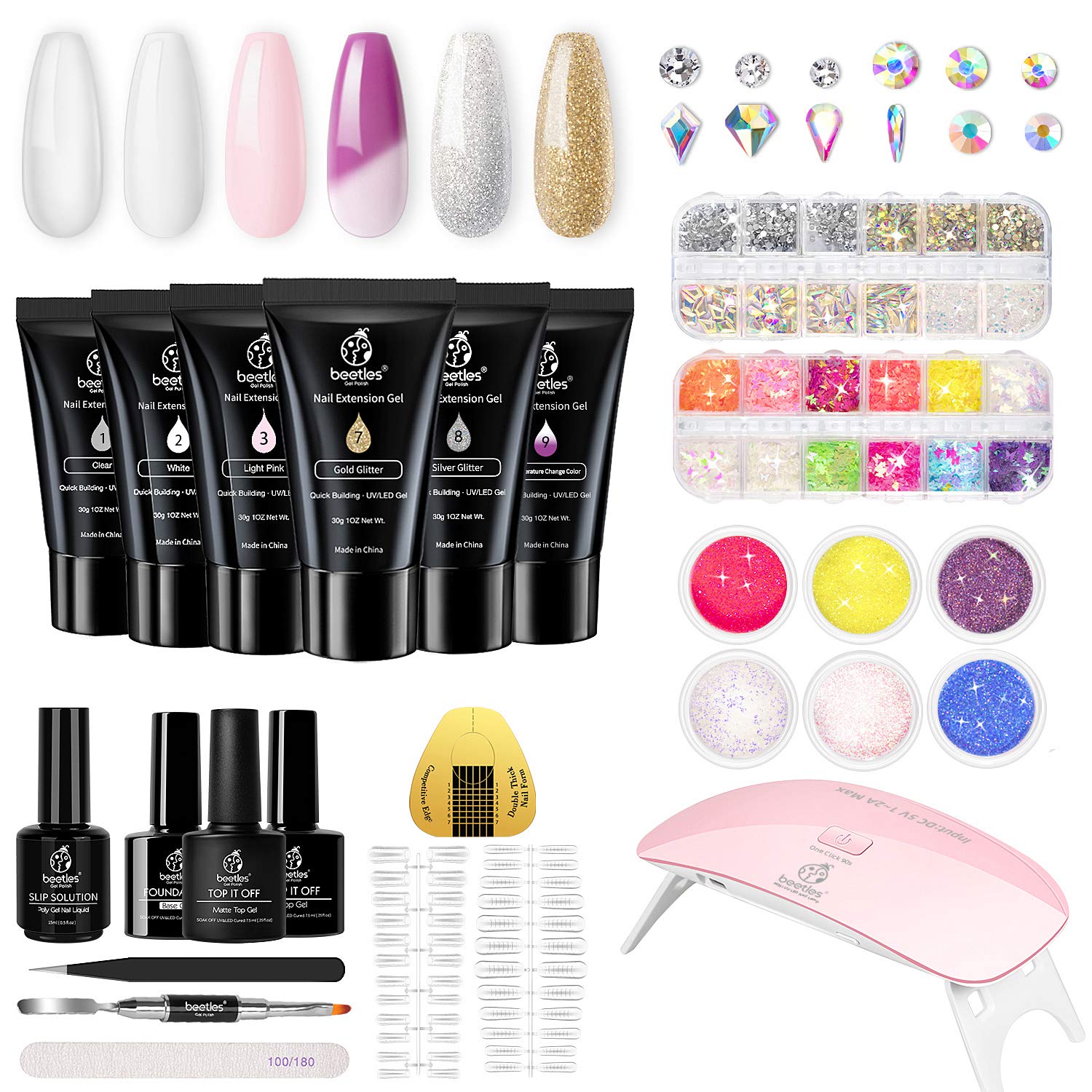 "Pumpkin spice isn't just a latte. It's a delicious paint color trend, too."
"Offer a natural, clean, stronger and long-lasting nails with Beetles Starter Kits.
Best choices for gift!"
"The most eye-cathing colors in this palette!"
"My demons tried to drown me, but they didn't know I could breathe underwater."
"Leopard Prints are timeless."
"Take this kit to do your french nail extension!"
"Gospel for everyone who love nude and high-volume."